Filled with history, Québec city's old town - listed as a UNESCO World Heritage site - will undoubtedly seduce you with its unique monuments, winding alleys, colorful houses, small restaurants and trendy cafés…
Filled with nature, Québec city is filled with parks where you can lie down, gather or practice sports. The Saint-Laurent and Saint-Charles' rivers are omnipresent and you are moments away from ski resorts, national parks, hiking trails...
Filled with activities, you will have an easy access to all kinds of services and to large malls for your shopping sprees.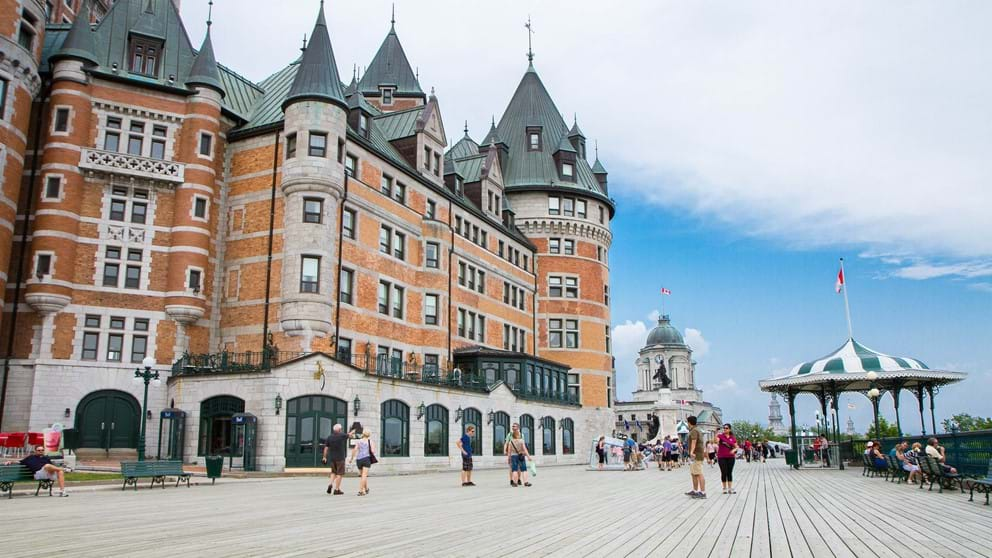 Photo : Stéphane Audet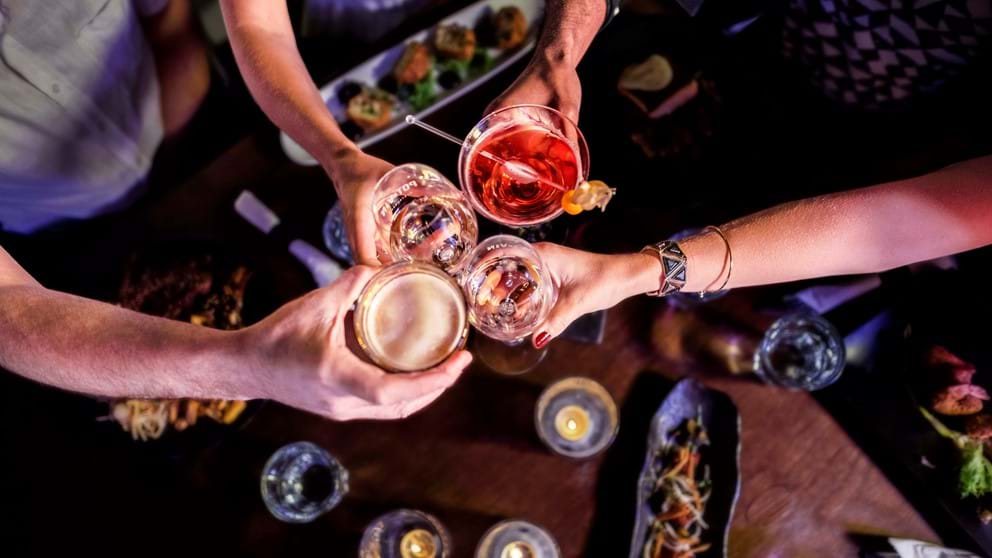 Photo : Jeff Frenette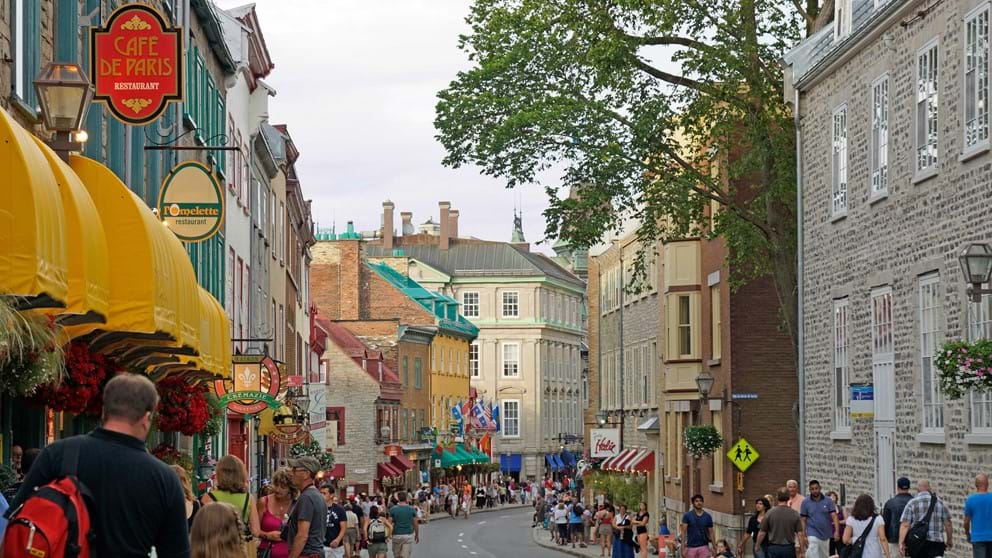 Photo : Guy Lessard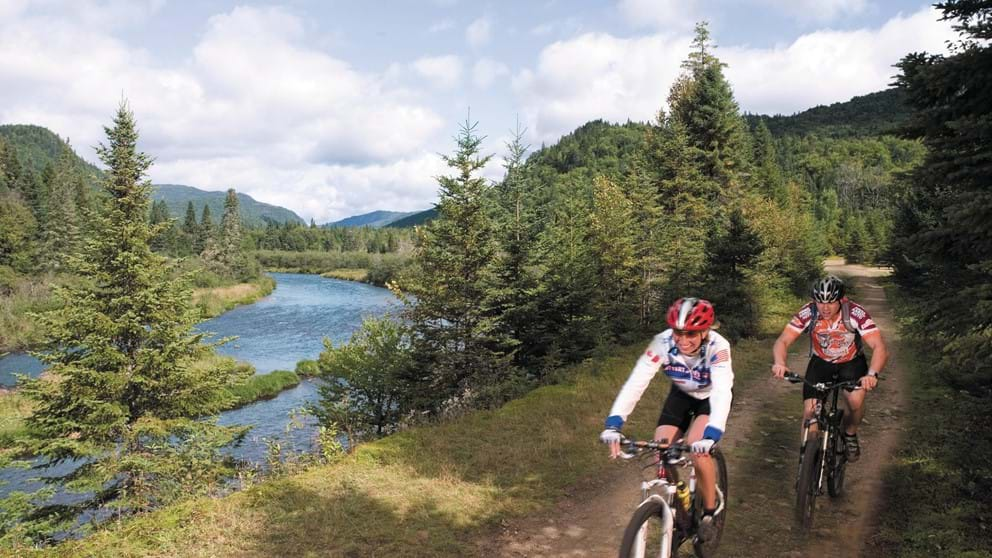 Photo : Camirand Photo
Photo : Jeff Frenette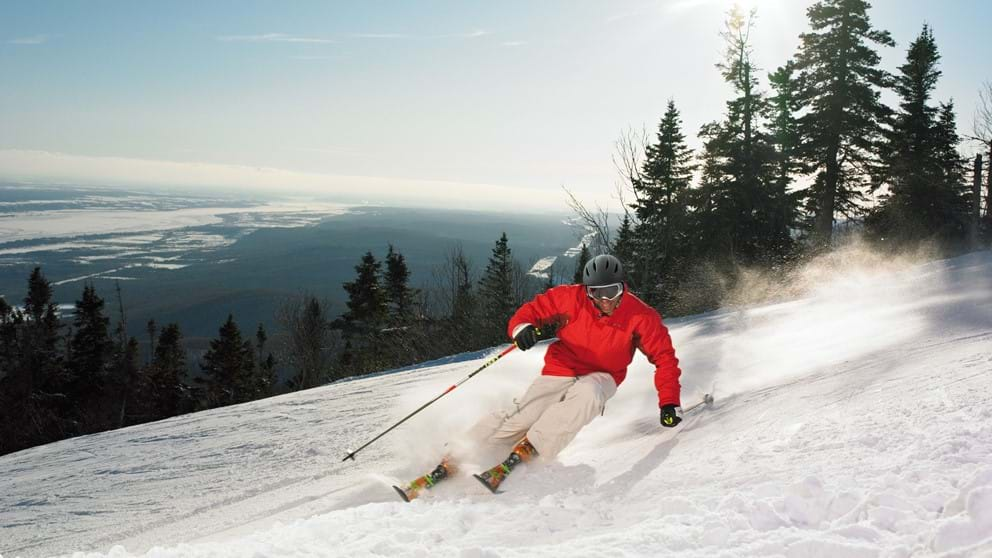 Photo : Camirand Photo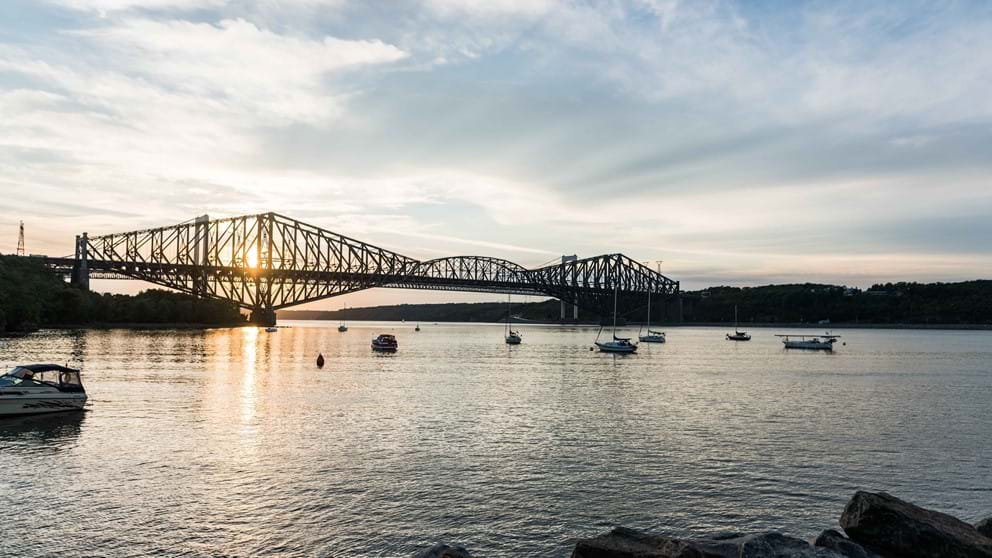 Photo : Jeff Frenette
A feel-good city
Being an important tourist hub, Québec city is filled with restaurants, bars and cafés. It is especially true of the Saint-Roch neighbourhood where L'École de danse de Québec is located! Given the large number of students living in Québec city (due to the local presence of the Université Laval, Cégep de Sainte-Foy, Cégep de Limoilou, ÉNAP, etc.), the city offers many options for going out and partying. As far as housing is concerned, many affordable options are available and our students do not usually face difficulties to find a place to stay.
A city filled with art and culture
Québec city hosts several major cultural organizations and events such as the Festival d'été de Québec, the Québec city film festival, the Carrefour international de théâtre, EXMURO arts publics, the Musée national des beaux-arts du Québec, the Musée de la civilisation, the Maison de la littérature… just to name a few !
An intense cultural line up as well as incredible festivals throughout the year,
An extensive access to well-known and emerging artists,
Programs dedicated to helping emerging artists break through (Première Ovation, etc.)
A large local culture-savvy audience.
A city of contemporary-dance enthusiasts
Several dance companies such as Le fils d'Adrien danse, Code Universel, Alan Lake Factori(e), Danse K par K, etc. have chosen to settle in Québec city. Contemporary dance therefore thrives locally, especially thanks to :