Known for the quality of its pedagogy, L'École de danse de Québec (L'EDQ) has established itself as a leader within the contemporary dance world. The school is firmly rooted in its community and stands out by how respectful and trustful it is towards its dancers.
The Professional program
Offered in partnership with the Cégep de Sainte-Foy, the Danse-interprétation program seeks to develop both the individual and the dancer in our students so that they can stand out as performing artists. Our teachers embrace pedagogical methods that are at the forefront of contemporary dance training. Guest teachers and artists are regularly invited to expose students to a variety of creative processes and immerse them in wide-ranging and cutting-edge aesthetics. Thanks to that, our students become versatile, flexible and will be able to meet all types of choreographic requirements.
The Danse-études and Concentration danse programs
The goal of our Danse-Études (secondary school) and Concentration danse (primary school) programs is to broaden the artistic and cultural horizons of our pupils and help them grow through the practice and possibilities of dance. Primary and secondary pupils fully indulge in their passion and blossom within a safe and stimulating environment.
The general public programming
Wishing to make dance as accessible as possible to both kids and grown-ups, L'EDQ offers a rich and extensive programming for the general public : contemporary dance, ballet, jazz, hip-hop, afro, etc. L'EDQ also offers a series of wellness classes (yoga, pilates, stretching...), summer camps, and even private classes!
In other words, L'École de danse de Québec is the local reference when it comes to teaching dance!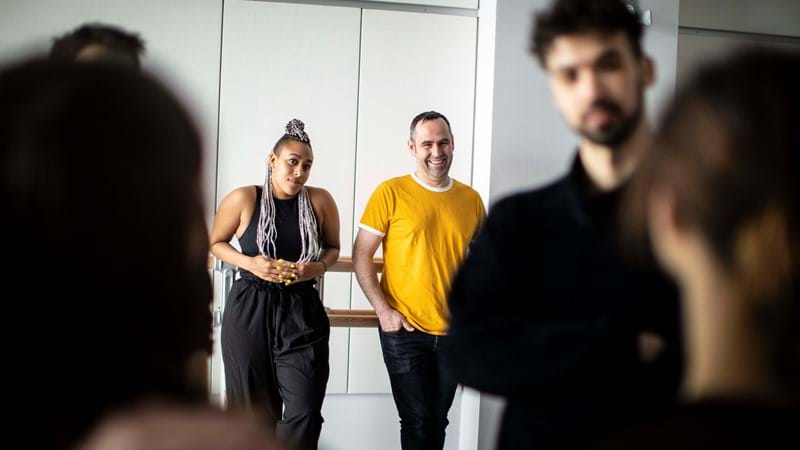 The team
In order to offer the highest teaching standards, L'École de danse de Québec relies on the competences and drive of a highly qualified team.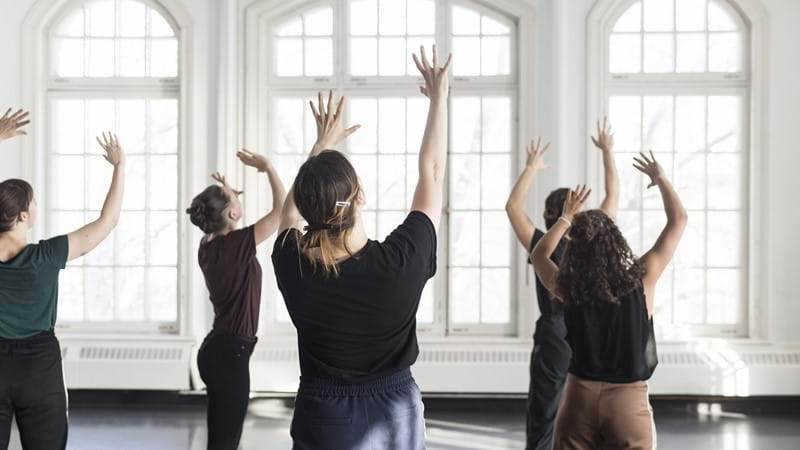 The "Groupe Danse Partout inc."
The "Groupe Danse Partout inc." offers a dynamic and synergetic approach to dance. See how being a part of it enables L'EDQ and its dancers to benefit from significant synergies.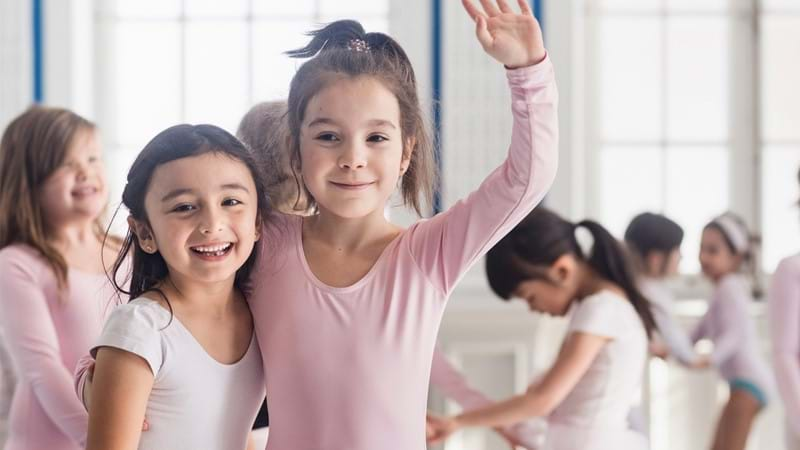 Our partners
We couldn't raise passions without our precious institutional, academic and cultural partners. Discover them!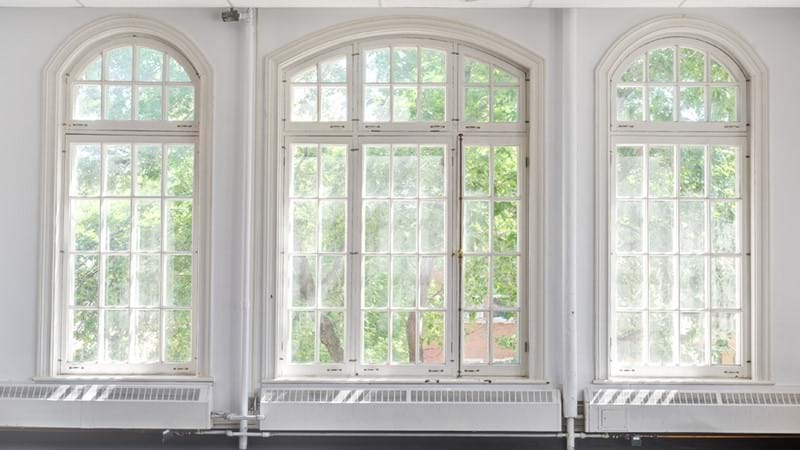 Our facilities
Whether you're an old stone enthusiast or whether you prefer the raw beauty of modern architecture, no doubt you will be charmed by our vast, fully-equipped and light-filled facilities!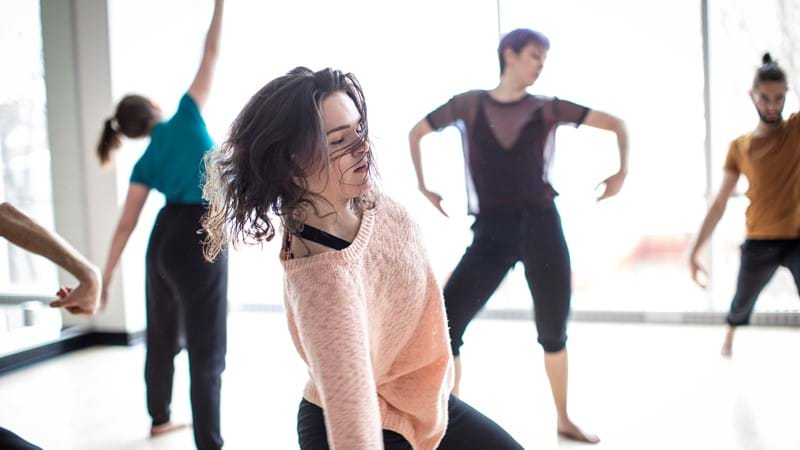 Donations and scholarships
Each year, thanks to generous donors, L'EDQ awards several scholarships to young dancers allowing them to benefit from a high quality dance training.