Direction
Esther Carré
Executive Director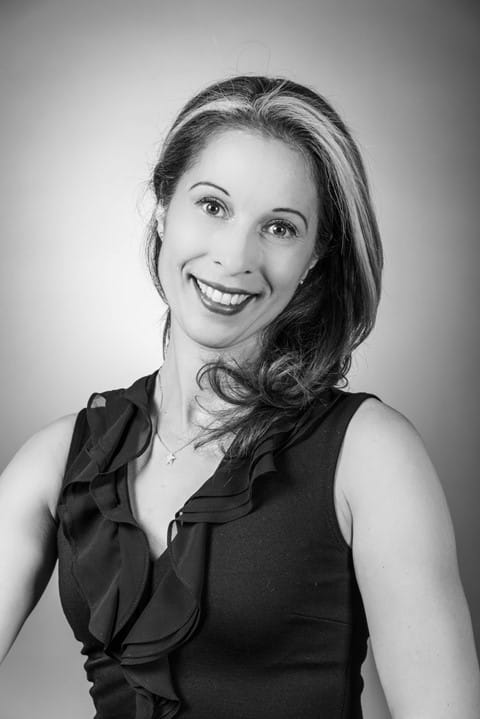 Esther holds degrees from the École Supérieure de Danse du Québec and the University of Montréal. She has been teaching dance since 1999 at the École de danse Quatre Temps in Rimouski where she also worked as Deputy Program Director and Coordinator of the Danse-Études program. These experiences have enabled her to develop a thorough understanding of the academic world and to acquire a strong teaching experience.
Esther joined L'École de danse de Québec in August of 2017 as a ballet teacher. Her appointment as Executive Director became obvious when it was decided to strengthen the School Direction, not only due to her past experiences but also due to the quality of the relationships she has developed with staff members and students and to her desire to open new horizons for L'École de danse de Québec.
418 649-4715 #221
Lyne Binette
Artistic and Program Director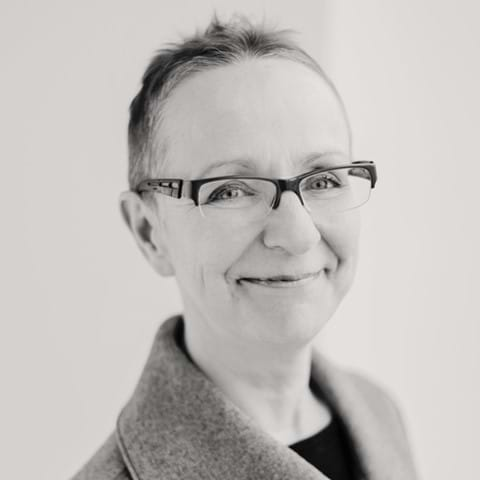 Lyne Binette holds a BFA (1982) and a MFA (1989) from York University and graduated from L'École Nationale de Ballet's teacher training program in 1985. She later specialized in the Cecchetti method, and obtained a Licenciate degree (1992) and an advanced level degree (1993) from the Imperial Society of Teachers of Dancing. Lyne is also a Pilates instructor since 2004.
Lyne started her teaching career at The School of Dance in Ottawa where she worked from 1989 to 1994. She joined L'École de danse de Québec in 1994 as a ballet teacher, then became its General Public program coordinator for 6 years, its Professional program coordinator from 2003 to 2008, its Professional program director from 2008 to 2014 before ultimately becoming the Artistic and Program Director for all of L'École de danse de Québec's programs in 2014.
Her focus in terms of pedagogy is not only on the technical and artistic development of the students but also on their well-being. Lyne is very involved in the dance community and regularly attends conferences in Montréal, New York, San Franciso, Toronto, Washington, etc.
418 649-4715 #225
Aïcha Bastien N'Diaye
Professional program
Danse-Études
General public
Lyne Binette
Professional program
General public
Esther Carré
Professional program
Danse-Études
General public
Michelle Cormier
Professional program
Danse-Études
Kim Desjardins
Profesional program
Danse-Études
Steve Hamel
Professional program
Danse-Études
Julie Hervier
Professional program
Danse-Études
General public
Céline Khandjian
Professional program
Danse-Études
General public
Élise Marsollier
Professional program
Danse-Études
Mélisa Roy
Danse-Études
General public
Guylaine Thériault
Professional program
General public
Mélanie Therrien
Professional program
Danse-Études
General public
Audrey Harrison-Boisvert
Danse-Études
General public
Laura Lelièvre
Danse-Études
General public
Jocelyn Paradis
Danse-Études
General public
Émilie Raynaud-Petitclerc
Educational support staff
Administrative support staff
Rémy Bélanger de Beauport