Our 3rd year students
During their third and final year in the DEC technique Danse-interprétation, our students engage in a creation process that is very similar to what they will find once they start working as professional dancers in terms of conditions and expectations. They work with well-known artists who create new choreographies especially for them. They are presented to a live audience at the end of the year as if it were a professional show!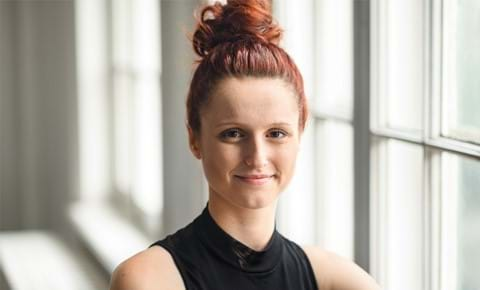 Sarah Audet-Belzile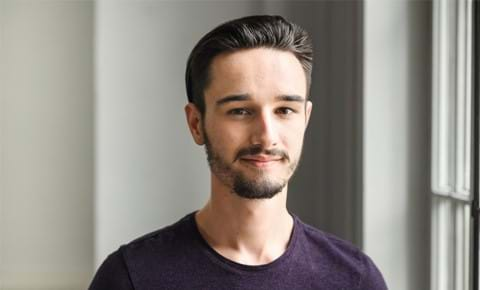 Maxime Boutet
Jeanne Forest-Soucy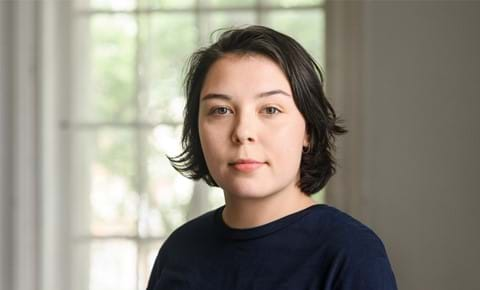 Kassandra Fortier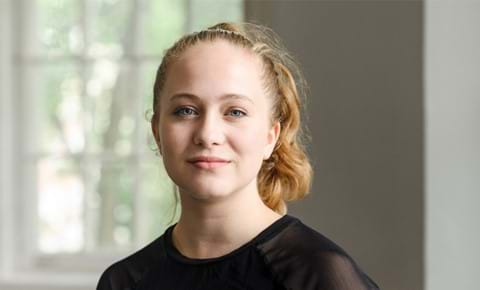 Maude Lambert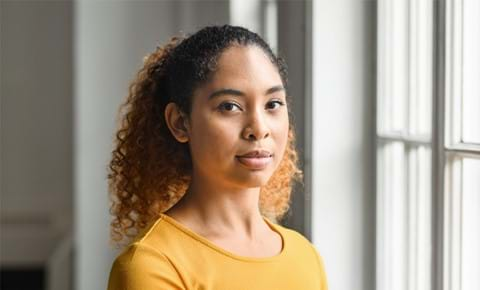 Séverine Larivière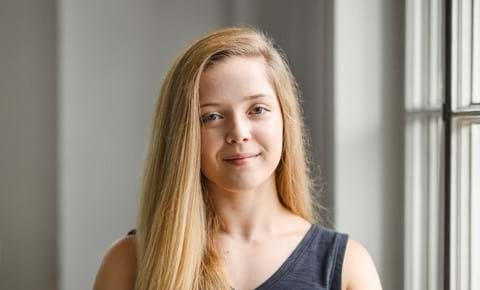 Mélissa Martin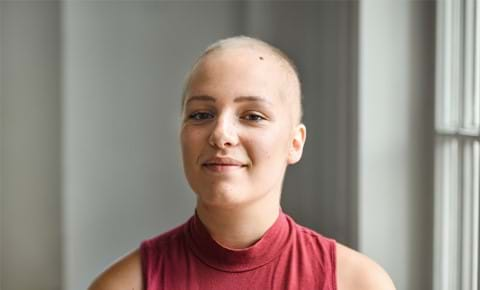 Sarah Pisica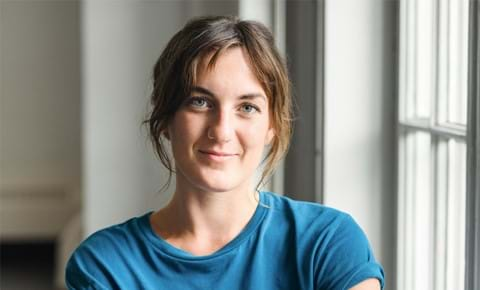 Laurence Poirier Bergeron
Our alumni
L'EDQ graduates are recognized, sought after, and active on the regional, national and international stage.